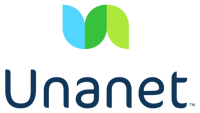 PROJECT ACCOUNTING - THE BASICS
Becoming well-versed in project accounting equals project success.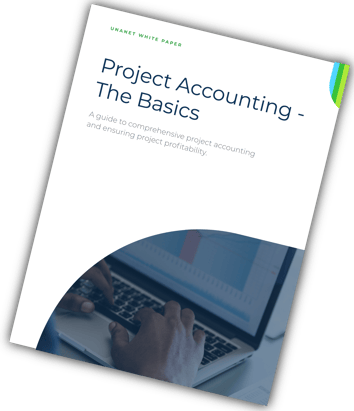 Fill out the form to download the free Unanet white paper today.
Understand everything that should be involved in your project accounting.

Realize the power of a real-time, project-based ERP system in your project accounting.

Utilize and leverage crucial KPIs to keep insights at your fingertips.

Learn about how a Work Breakdown Structure (WBS) can keep your projects organized.
Complete the form to access your free eBook now.