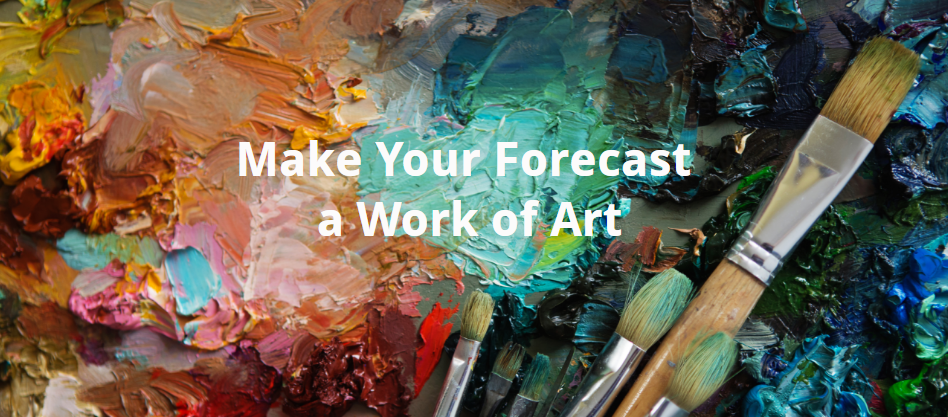 Producing an Accurate Forecast White Paper

Forecasting is one of the most challenging activities for finance and project teams. The project teams often do not realize the impact they have on the company's overall forecast and the effect on the organization's overall strategy. It is the grass roots project plans for awarded work as well as forecasted opportunities that guide the business. The building blocks of the Annual Operating Plan (AOP) and Long-Range Plan (LRP) are the project forecasts; there is not a magic forecast that comes from the corporate finance team. These plans (AOP and LRP) are critical for all decision-making, and companies that do a great job forecasting will be more efficient and successful. In this paper we will discuss methods, techniques, and tools that will help make your forecast a true work of art and will make sure everyone with a brush gets a chance to paint.
Check Out the White Paper!