Have You Outgrown Your Spreadsheets
Your business is growing and so is the need for a project based ERP system that will scale with your growth/business strategy.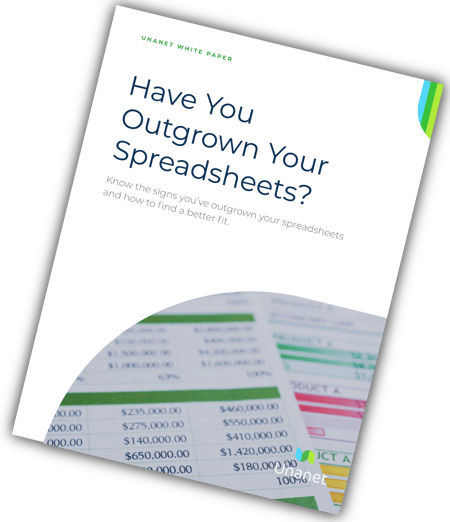 Complete the form to download the white paper.
Learn the benefits of a project-based ERP that is designed to help you succeed.

See how a central ERP can help you manage compliance, billing, and more.

Understand what to look for in a new tool.

Learn the signs that you've outgrown your spreadsheets and how to find an ERP that will grow with you.
Complete the form to access your free white paper now.