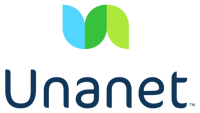 GOVCON 2020 INSIGHTS FOR GROWTH
Gain insight into how your business can grow in the current GovCon landscape.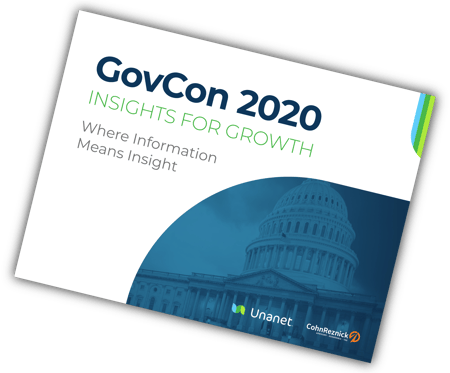 Fill out the form to download the free Unanet ebook today.
Understand how streamlining internal processes allows you to cut red tape.

Learn how to harness your accounting compliance as a competitive differentiator.

Use powerful reporting and data to record and track the value of your business.

Unlock the benefits of strategic and accurate resource planning.
Complete the form to access your free ebook now.