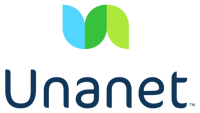 A GOVCON'S ESSENTIAL GUIDE TO DCAA COMPLIANCE
Discover compliance requirements and grow your GovCon business with key audit insights.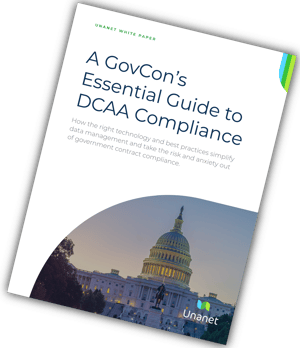 Fill out the form to download the free Unanet white paper today. Inside this white paper, you'll learn about the key compliance and audits involved with being a GovCon contractor, including how to:
Gain strategic alignment across your organization relative to compliance.

Maximize value by understanding forward pricing audits.

Understand accounting systems and timekeeping audits.

Drive growth & value by staying ahead of the audit curve.
Complete the form to access your free eBook now.