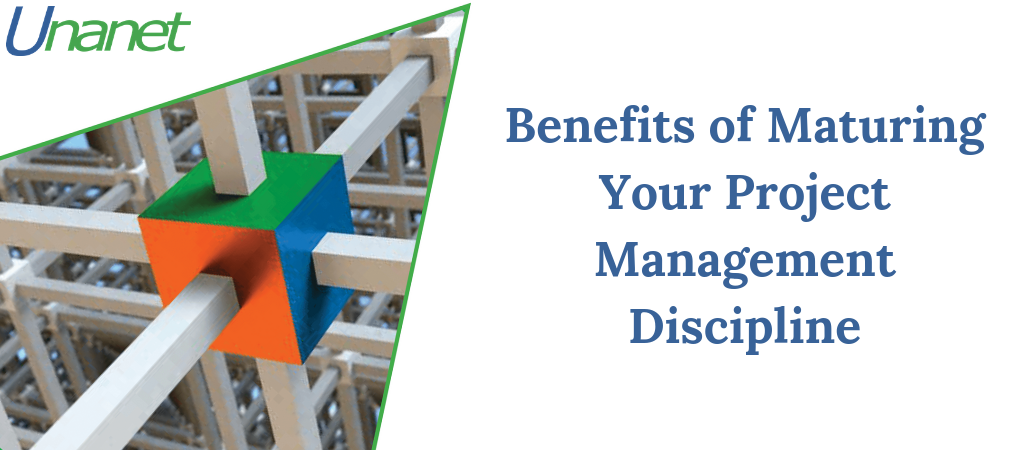 Benefits of Maturing Your Project Management Discipline White Paper
Achieving a strategic level of project management maturity should be on the mind of every project-based business, especially professional services firms. Proposals, budgets, resources, estimate-at-complete (EAC) are activities a project-based business can't live without. In a perfect world, the project management activities will connect directly to time and financial systems. The integrated system (people, processes, and tools) will provide a level of visibility and control that will help mature your discipline and will improve execution success.
Check Out the White Paper!